It was a big pain in the ass when you need to restore deleted iMessages on your iPhone or iPad, but it's now easier than ever to get them back. We prepared this article that will assist you for restoring  your iPhone iMessages, SMS and MMS using a couple of very easy steps. We will even teach you some distinct ways to perform iMessages recovery process. You can do this by scanning iPhone memory thoroughly to find old & deleted iMessages and recover them, or restoring from an iCloud & iTunes backup file if you created it until the iMessages conversations were deleted from your iPhone or iPad device.
IMessages is an instant messaging service coded by Apple company for its all devices such as iPhone and iPad. Different from other SMS/MMS applications, iMessages does not require an additional text message plan to send messages. Engaging with iMessage, text and multimedia messages can be sent by the user over the internet (Wifi) or cellular data. IMessages is a superb way to communicate with loved ones, friends and family. But it is a problematic situation when the user lost some messages that are important or deletes. Are you facing the exact same problem and have a question in mind how to recover deleted iMessages on iPhone or how to undelete iMessages? Don't be anxious! Here, we've compiled tutorial how to recover deleted messages.
Also read: How to backup Android contacts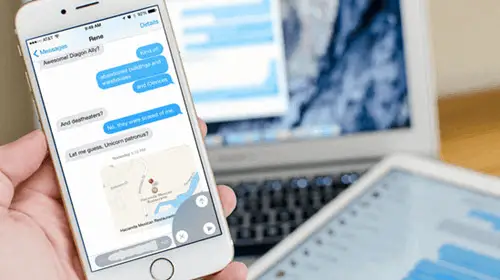 How To Recover Deleted iMessages:
Restore Deleted iMessages from iPhone Backup
Retrieve Deleted iMessages from iTunes Backup
For this you need to launch iTunes program on your laptop or computer that you previous used to back up your files from iPhone or iPad device. Make sure you have done this, because if not there will be no iMessages backup on your itunes account. If you did this please follow the steps below.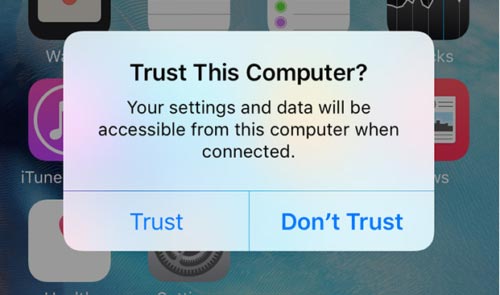 Plug your device to laptop via lightning cable. Input your device password you allready have (your iTunes password) and choose "Trust This Computer" if asked.
Select your device icon when it appears, then click on "Restore Backup". Choose the backup that contains your deleted iMessages and click "Restore".
Once the restore process is finished, restart your device and your deleted iMessages should appear on the Message app again.
You can also restore your iMessages from iCloud if you have the backup. For this you need to follow some simple steps:
First you need to Go to your device Settings > General > Reset > Erase All Content and Settings on your iPhone/iPad to erase all its contents before restoring from iCloud backup.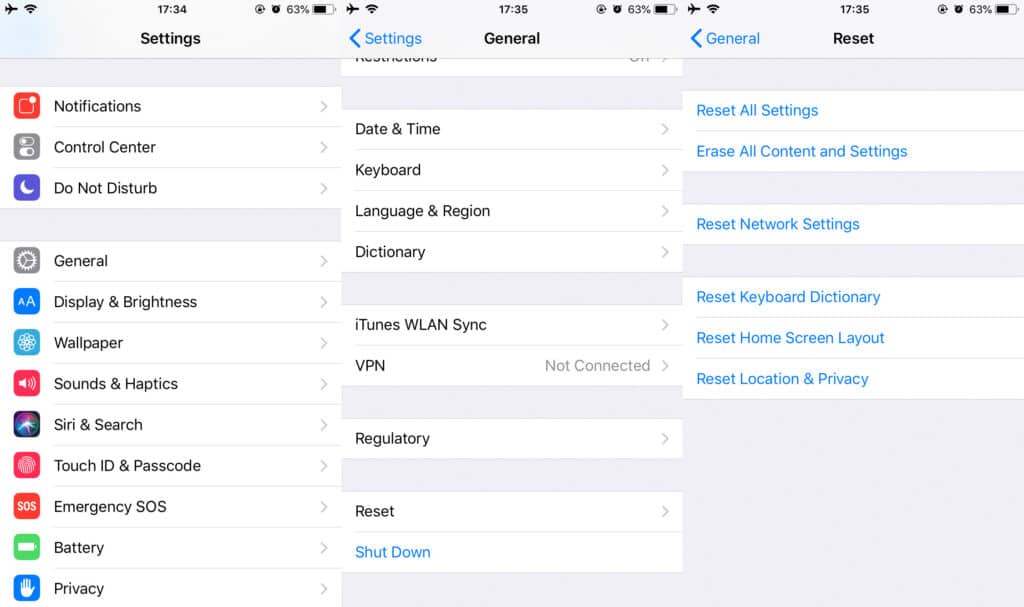 Reboot your iPhone or iPad and follow the on-screen instructions to set it up as a new device.
When reach the Apps & Data screen, choose "Restore from iCloud Backup". Sign in iCloud and choose a backup that you want to restore from.
Your iPhone or iPad will be restored from the selected iCloud backup. Stay connected with Wi-Fi and wait for the restore process to complete.
Once it is done, all backup data including the deleted iMessages should appear on your device again.
Hope one or another method will help you to recover delete iMessages from your device.