Two of the most notable names which are currently on the watchlist are MATIC and AVAX. Before we talk about the exchanges, let us find out what these two are all about.
MATIC (Polygon)
Polygon (MATIC) is a coin to keep an eye on if you're bullish on the Ethereum network. The Polygon network is a layer-2 scaling option for Ethereum.  It has been increasing as Ethereum's fees have turned off many present and developing projects.
And, with Polygon incorporating new technology to speed up transactions and keep data more private. Polygon releases Polygon Miden – A STARK-Based, Ethereum-Compatible Rollup. The fundamental outlook improves, perhaps attracting more long-term buying.
As we previously stated, the general crypto market appears to be in profit-taking mode following a significant run-up in October and November. And MATIC /USD was no exception, rising from just around $1.00 to a peak at $2.20 (a 110 percent rise) before reversing in November.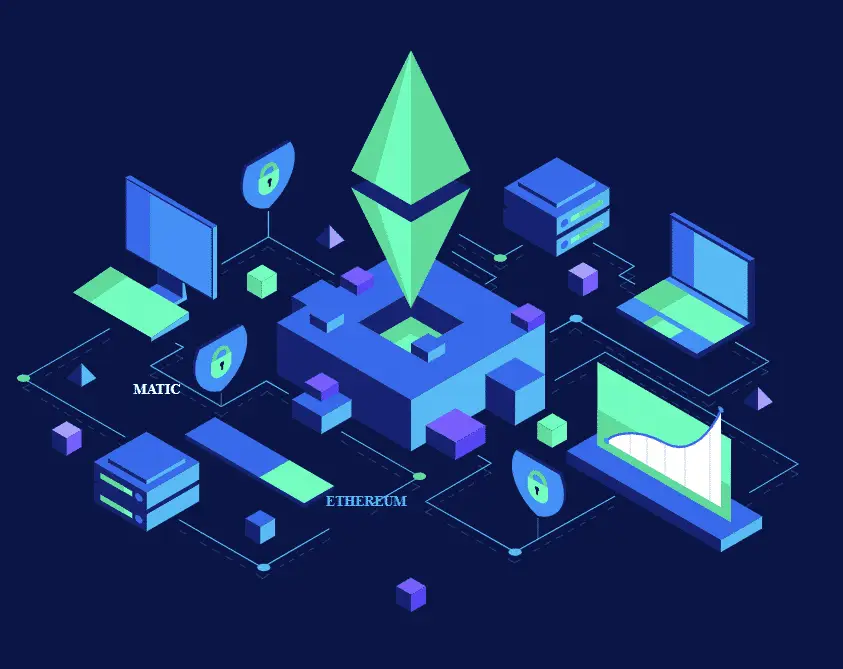 The bearish pressure may not be over yet, but the place to watch for the bulls to retain is $1.50 down to $1.25 (past strong support/resistance area and rising 'lows' pattern).
If this is the case, and broad risk sentiment moves away from risk aversion, MATIC bulls will most likely begin to move into this territory.
AVAX (Avalanche)
Avalanche bulls went berserk in November, bringing AVAX/USD from a $60 handle of consolidation to a near $150 high just this week! Avalanche appears to be benefiting from its expanding DeFi ecosystem as a solution to Ethereum's scalability difficulties and high transaction costs.
However, it appears like bulls are already taking profits, sending AVAX/USD lower to below the $115 handle (a 20% drop), and considering that the stochastic is still indicating overbought conditions, the drop is unlikely to be completed very soon.
We believe that if the whole crypto market continues to decline, AVAX may have another $10 – $20 before buyers become interested again.
For the time being, it appears that Avalanche will continue to attract longer-term investors as long as it remains a cheaper and speedier option to Ethereum.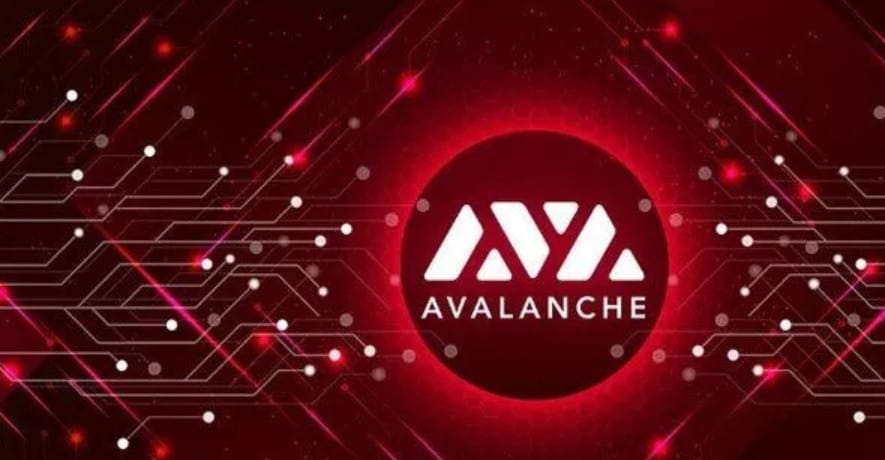 So, in the coming week, we'll be on the lookout for bullish reversal patterns forming around the 50 percent – 61 percent Fibs area, as well as a broken previous swing high to establish a potential long position. And if stochastic reveals oversold circumstances, the technical case for a down move is strengthened.
Polygon to Avalanche Swap
If you're looking for a safe way to convert Polygon to Avalanche, the Alligat0r MATIC to AVAX conversion is the most practical option. This MATIC to AVAX online exchange finds the most convenient conversion rate for you; the entire process is transparent, and you are not required to provide any personal information.
What Is The Best Way To Convert Matic To Avax?
You must first open the exchange widget to convert Polygon to Avalanche:
Indicate the coin you'd like to sell as well as the total amount of coins on the page.
Select the coin you want to purchase.
To receive the switched money, provide your wallet address.
The next step is to transmit the necessary coins for the transaction.
The swaps will be executed after the unique technology finds the optimal MATIC to AVAX exchange rate.
Benefits of MATIC to AVAX Exchange
Clients expect a profit or a more profitable investment when they trade bitcoins. This exchange provides clients with all of the tools they need to analyse available data and transfer crypto coins at the appropriate time.
Clients are not required to create an account. Clients can proceed to exchange cryptocurrency with speed.
There are no restrictions on the number of coins that can be exchanged. Clients are free to make as many transactions as they want. Now they can trade as many cryptocurrencies as they like. There are over 200 coins to choose from.
Clients have the option of choosing between a fixed and a fluctuating rate. When customers select a fixed rate, it is valid for half an hour, which is plenty of time to deposit funds.
At the Best Rates, Convert MATIC to AVAX
The most convenient MATIC to AVAX exchange selects the best prices. After clients provide the necessary information, the programme determines the most cost-effective Polygon to Avalanche conversion rate and completes the transaction.