Today we will show you a small review of the affordable ZLRC SG906 Pro drone.  This is a low-cost GPS drone that comes with a lot of good features and is one of the best in its price range.
This drone costs just about 120Eur and this is the best deal you can get on the market. This drone is stable, can write to a micro SD card, can fly up to 500meters and 120m high (limited bu software).
Has go to home function if something happens.
You can fly for about 20 minutes with the standard battery in the summertime. But you can also buy a bigger battery for this drone too.
   SG906 Pro drone Pros:
Sg906 pro is a budget drone and for the price, this is the best drone you can buy now.
Has GPS and it is very stable.
Has many functions. ( Like auto return on low battery, track object and etc).
Easy to use
Can take pictures and make videos.
Has micro SD card.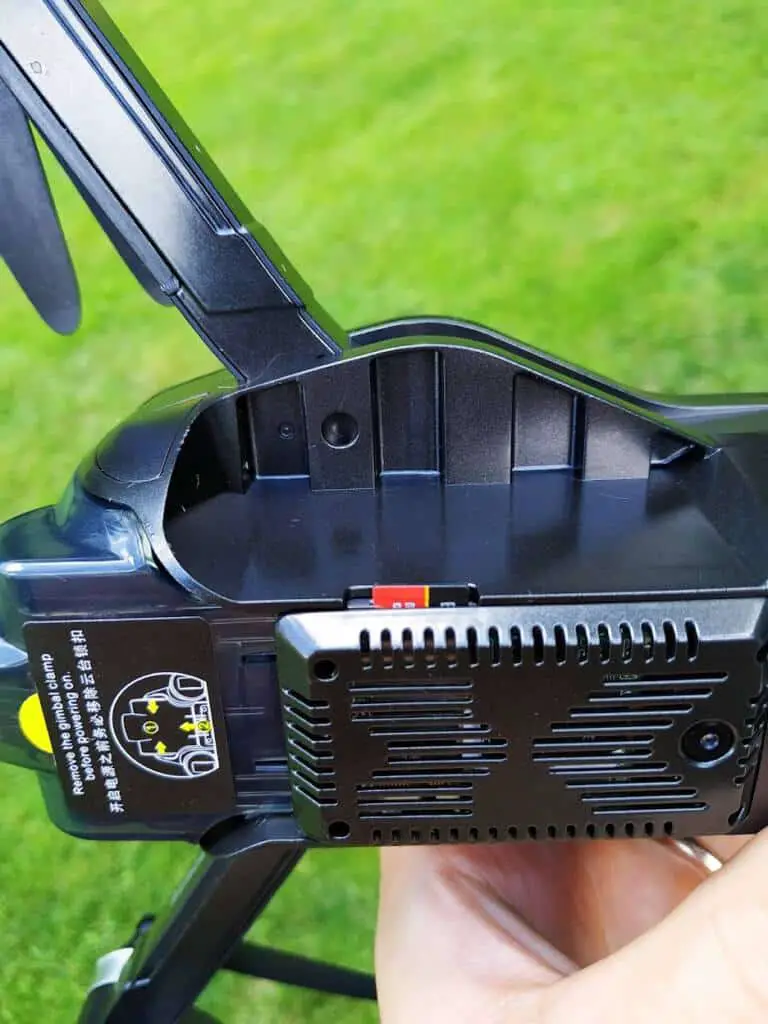 SG906 Pro drone Cons:
Not very good in windy conditions.
There is no connection between remote and cell phone.
The range is limited to your device connection.
The battery charging time is 6h.
For more info and videos from this Drone please check this video:
You can buy this drone from Amazon here: https://amzn.to/3qlUEQq
SG906 PRO 2 ( new version) https://amzn.to/2XAYxEA