This simple tutorial is for Windows 10 users, who want to find the Windows 10 serial key they using on the machine they are working with. This is a very easy job and you can look for your serial key just by accessing Command Prompt and entering one line. So read the trick below.
Find Your Windows 10 Product Key Using the CMD
You need to open Command Prompt, you can do this by typing cmd to search tab. Like showed in a picture below: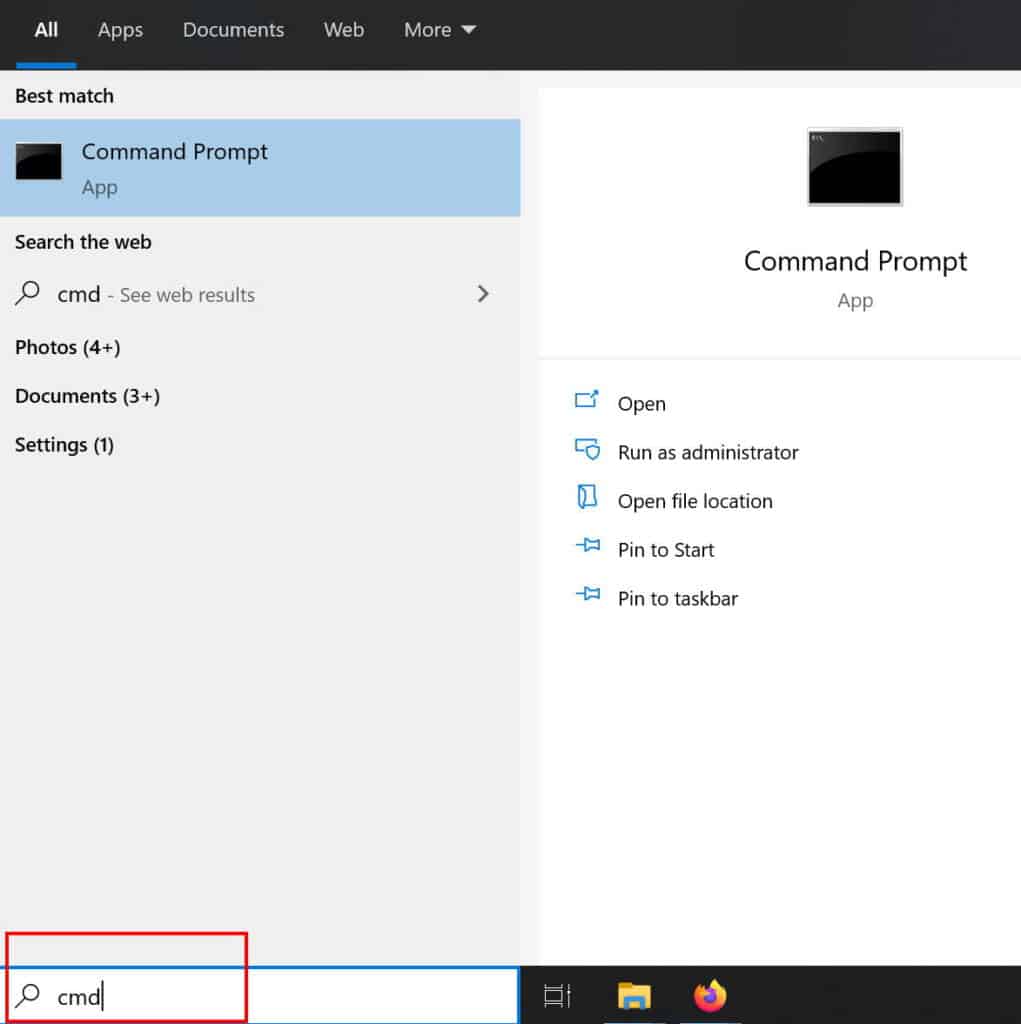 Command Prompt (cmd) will appear on your screen results. Now you need to choose "Run As Administrator" like shoed in the picture below: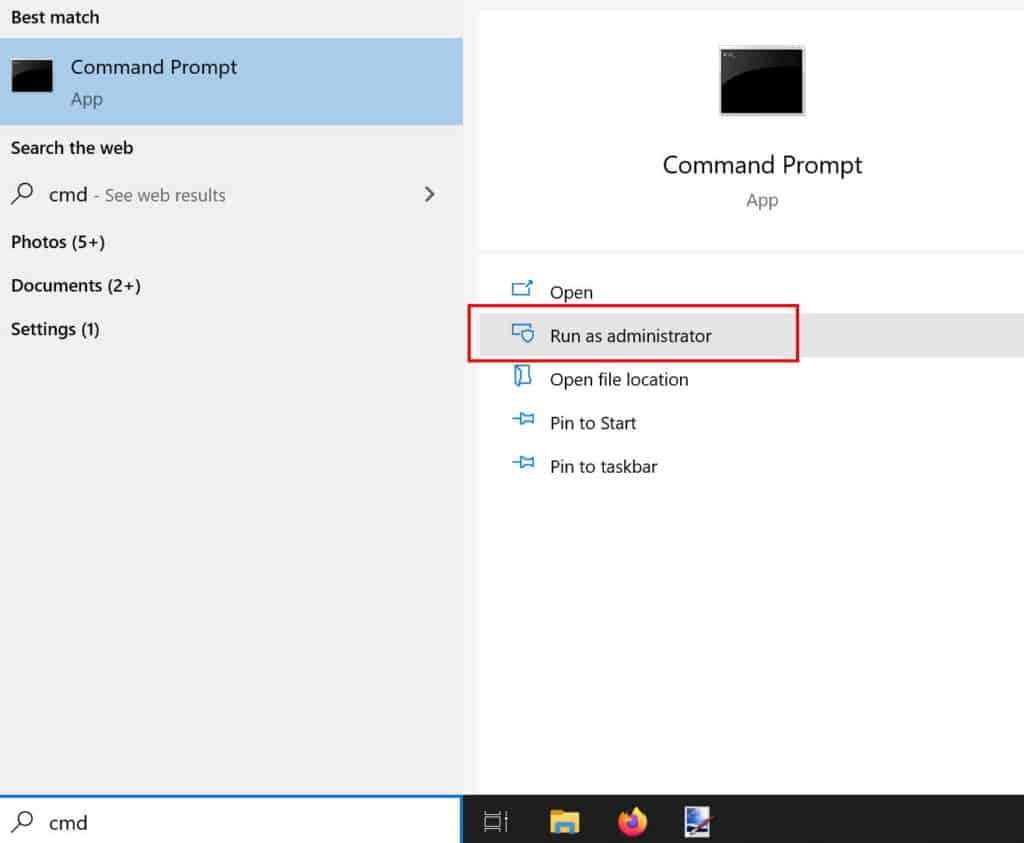 Now you need to complete the final step, just copy-paste the code we wrote below and hit the Enter button:
wmic path softwarelicensingservice get OA3xOriginalProductKey
The 25-digit product key of Windows 10 will  appear on your screen like this:

That's it, this is the fastest method to find your Windows 10 serial key.