Logistics of running any kind of business is extremely difficult and if you are the only person in control, then it is practically impossible to manage to cover all the essential business parts. However, thanks to continuous technological improvements, there is a huge number of useful software tools developed to make your life easier and help you manage your business efficiently. These software tools are highly needed in small businesses where job handling for a specific position is less specialized than in some bigger corporations. There is software for bookkeeping, time tracking tools, and some other software solutions meant to ease down the burden, make business management easier, and will make documentation more accessible and easier for understanding. Here is a shortlist of software that can help you manage your business efficiently.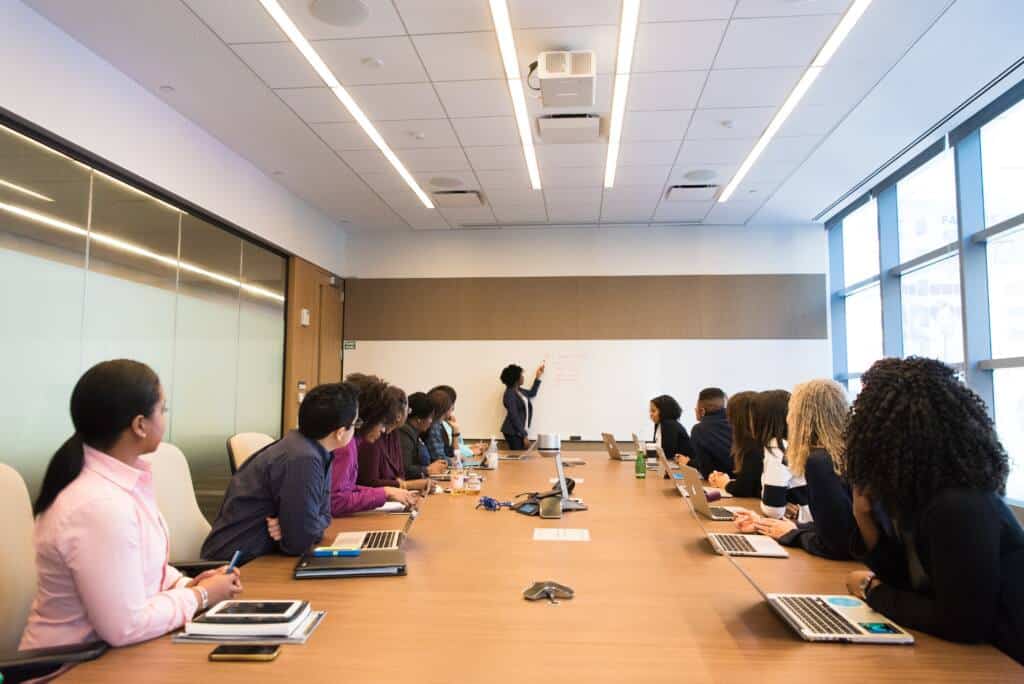 Time Tracking Software
Time is one of the most important resources in every business and an especially important factor for small business owners. Time tracking software will allow employees to engage more efficiently in their tasks and get a better insight into the time they spent completing a task through detailed documentation. By understanding how you and your coworkers manage your time, you will be given a chance to identify all the areas you are lacking, and the ones you have been focusing on too long. Software like MinuteDoc will record in detail time spent on some task, individuals or groups that have been engaged on the task, and therefore, spot the fields where you can improve even more. The most important data you can collect from this type of software is how much time it took for your team to manage a certain project, and how effective it was for your client.
Accounting Software
Accounting is one of the most vital parts of every business and its operation. Choosing appropriate accounting software is quite a job since there are numerous accounting software solutions available and are specialized for certain needs. You will need a professional to understand what is the type of service you offer and see what is the most appropriate accounting software for your needs. Having proper accounting software will help you use your time efficiently, facilitate and monitor your cash flow, tax filing, expenditure, and other accounting, essential business data.
By keeping this in mind, there are different types of accounting software:
payroll software
tax software
bookkeeping software
Communication Software
Communication is a key ingredient for efficient business functioning. Efficient and effective communication, both between employees, internally in the business, and externally with your customers, is crucial in the business operation. It is important to choose amongst a whole variety of different workflow software; the ones like Skype, Slack, or Discord have been known as great solutions for business functioning. Efficient use of the communication software will help you expand your horizons and get a better perception of the market, while in the same way, it will keep your business organized and gather all important information in one place. However, if you are a service provider, then you will need the latest information for better response and connectivity, therefore, advanced CAD systems will help you collect up-to-date information and pinpoint precise locations. The precise and correct information is the basis for good functioning and steady business growth.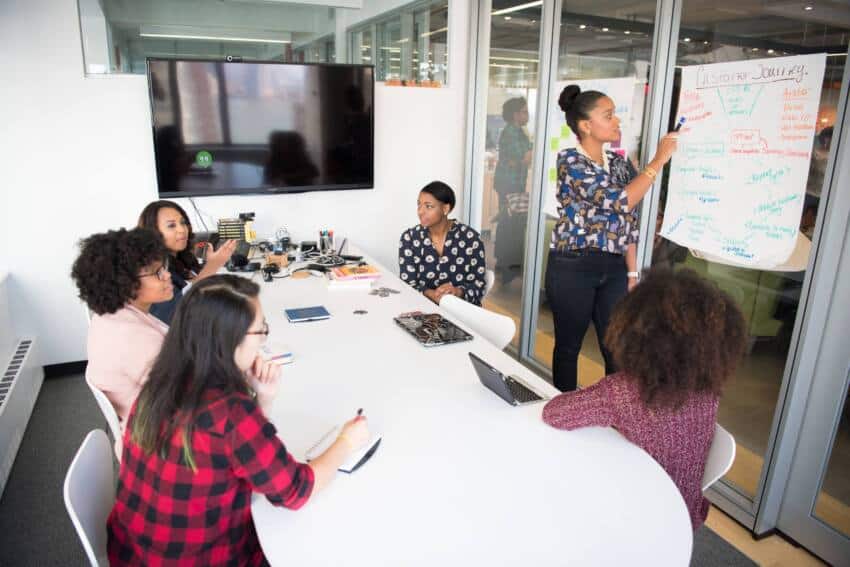 Payment Transactions Software
Automating your payment processes can make your life so much easier. If you are a subscription-based business owner, then having transaction software is a must. By automating your invoicing and paying, you can considerably reduce your workload when billing is concerned. This automated system will handle necessary refunding processes, and will keep detailed records of your payments, and credits or customers that are behind on payments. Payment software will reduce the likelihood of your customers forgetting to pay for their invoices.
Sales, Marketing, and PR
The best benefit of having business software is to keep your business organized and your workflow optimized so that it can operate in a structured manner. Sales, marketing, and PR software will help you remain organized, leading to greater efficiency, and better-analyzing sales/marketing data. By using marketing analyzing software, you will be given information on how to improve your business when it comes to sales/marketing practices.
Customer Relationship Management
The best way to understand your customers and their needs is to maintain communication between you and them. CRM Software is especially important for small businesses that tend to earn a better understanding from both current and potential customers. Better communication with your customers is essential for your business growth, and functioning improvement.
It is important to keep a track of the latest software updates that can help you improve your business, grow your business, and efficiently operate it. Nowadays, depending on the type of business, there are different software solutions that will help you handle your business in a more efficient and effective way.